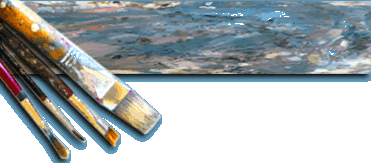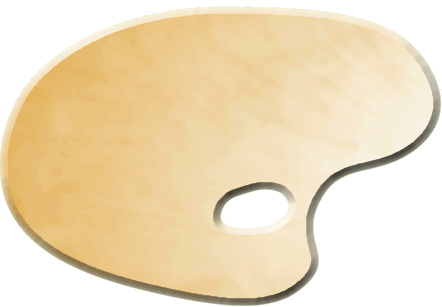 Email me at -   

foundfeatherfarm@gmail.com

Phone 828-625-8770


For information on a Fine Art Portrait Commission,

 Pastel Drawing or Fine Art Prints 


Come with us...

and enjoy the 

Breathtaking Gypsy Horses of Found Feather Farm

See how our Lord used them to inspire us

to see with new eyes...and with new hearts...w

Also Featuring 

Fine Home Furnishings and Home Interior Accessories 

Visit our NEW Shop at 

310 7th Avenue ~ Hendersonville, North Carolina

The exceptional work of

 Terry Kirkland Cook

Fine Art, Paintings and Portraits 



Exquisite

Equine 

Photography

by Terry Kirkland Cook

Digital Photography 

and Portraits

For information on Photography, a Photo Shoot, Farm Visit or Portrait Work...be sure to visit our on line shop

...be sure to  visit our Artist Commissions Page

Terry spends hours in her studio

...always creating something...

She works in all kinds of mediums,

Oil on Canvas, Acrylic, Oil Pastel, Pencil, Colored Pencil, Gouache, Graphite, Pen and Ink, Sculpture, Stained Glass, Fiber Art, Needle Felting and just about anything she can put her hands on.

"I am always doing that which I cannot do

in order that I may learn to do it."

                                                         Pablo Picasso

    I suppose the Interior Designer 

in some people just never ever

quiets itself deep inside...

When I stand before God at the end of my life,

I would hope that I would not have a single bit of talent left...

and could say "I used everything you gave me"...

                                                                                                                                                               Erma Bombeck

Come with us...     

see what God has done for a family...

See how in an amazing way,  living a new and very simple lifestyle

and shepherding  a herd of Gypsy Horses 

has helped us re-evaluate our lives...made us more aware of why we are here. 

He has redefined our purpose and allowed us to begin 

hearing His voice more clearly.allowed